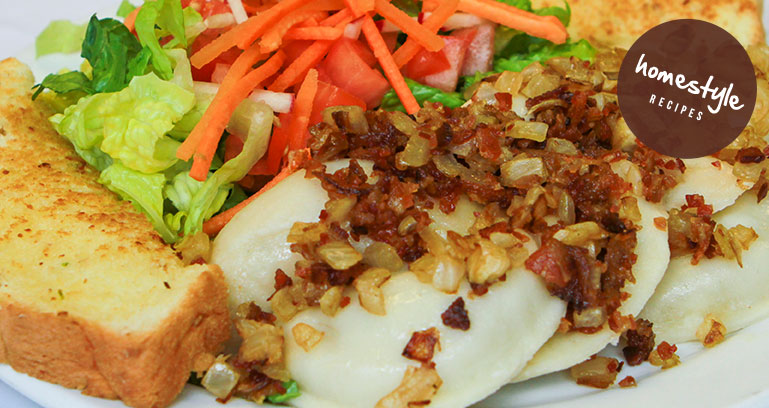 Friday special
Perogies
Who doesn't like perogies! Delicious cheese & potato perogies, served with fried onions and bacon bits, salad and garlic bread.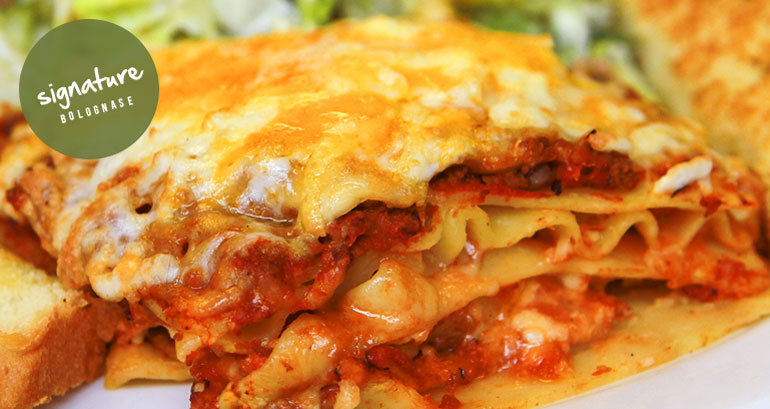 Tuesday special
Homestyle Lasagna
Lasagna, homestyle and made at Gloria's with our signature bolognese meat sauce. Served with salad and garlic bread.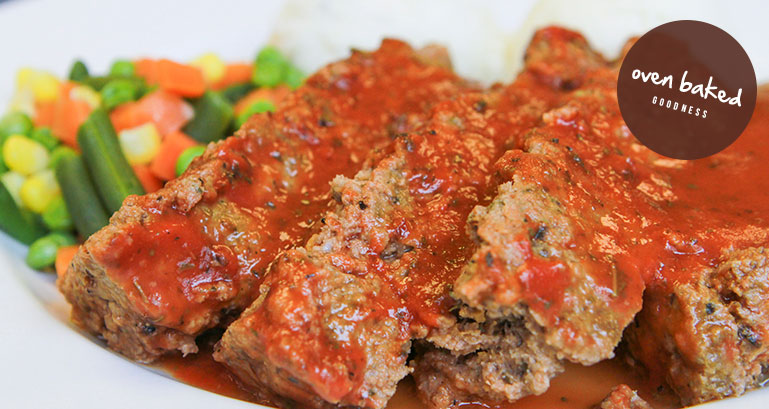 Wednesday special
Meatloaf
The meatloaf is from a triple tested recipe made in house using the finest ingredients. We use beef from our neighbourhood butcher and it is oven baked to get the right balance of flavours and caramelization. Grandma would approve.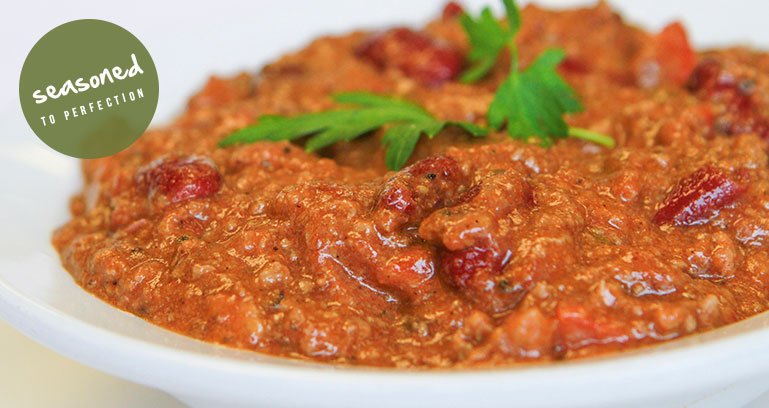 Thursday special
Chili
Our chili is made with ground beef from our local butcher. Our chefs have created a perfect blend of seasonings that bring you back to when Grandma cooked for you. Not too spicy, but full of flavour!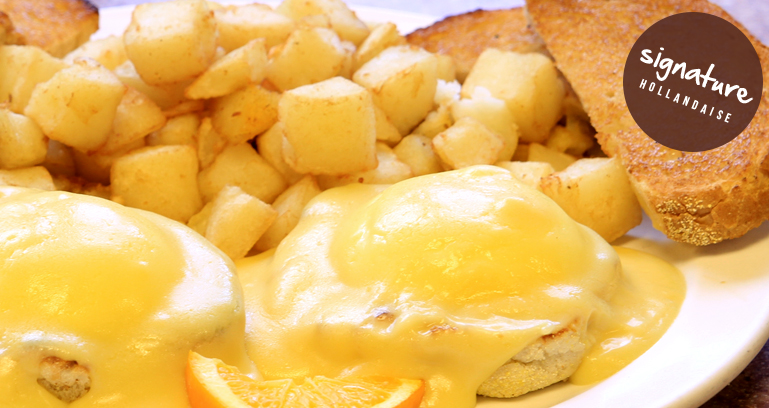 Saturday special
Eggs Benedict
A brunch favourite.  Poached eggs on an English muffin, topped with ham and hollandaise sauce.  This dish is perfection.